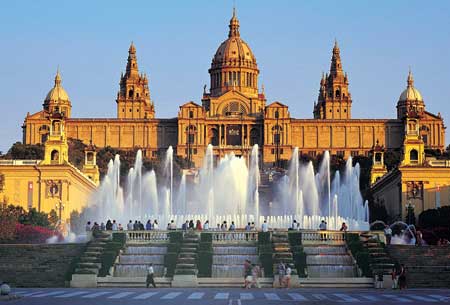 I'm spending a month in Europe: the "B" trip: Barcelona, Bruge, Brussels and Berlin.
When I'm in Spain or Italy or France I can't help but be amazed at how, in such bankrupt countries, the quality of life is still good. Now it may get worse, much worse, as my friend Doug Casey argues in this interview.
I'm not sure.
I agree with his general view of the world's economies and the corruption of governments and so on, but I keep telling myself that even during the Great Depression, 75% of the work force was employed.
 That said, I hope you enjoy this piece as much as I did.