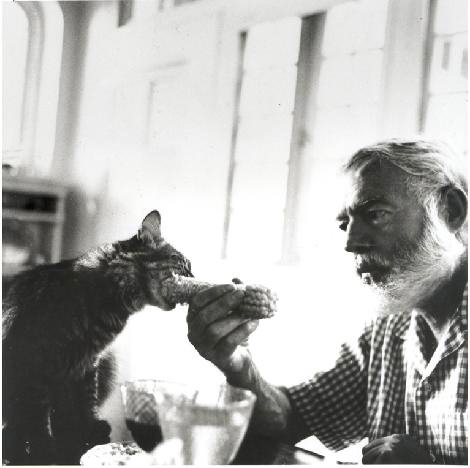 If you visit the former home (now a museum) of Ernest Hemingway in Key West, Florida, you can walk the halls and visit the rooms where he lived and wrote some of his greatest works.
You will also probably notice the incredible amount of cats that roam the grounds unfettered.
Now, these cats have become the focus of a Federal court case.