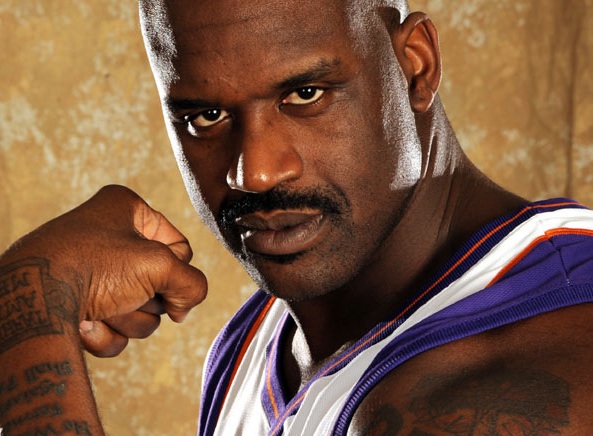 From The Chronicle
Mr. O'Neal recalled spending his first $1-million paycheck in about 30 minutes, mostly on fancy cars for himself and his parents. "I made a C in Accounting," he said, "so I thought I knew what I was doing."

After finding himself $200,000 in debt, he realized he had a lot more to learn about business. And as his status as a player grew—he eventually won four NBA titles before retiring, in 2011—he figured he needed to get back to the classroom to prepare him for the next stage of his life.

Since retiring, he has continued his career as a rapper, actor, and entrepreneur. Today, he told the crowd, he owns 40 24-Hour Fitness clubs, 155 Five Guys restaurants, a jewelry and clothing line, nightclubs, and more.