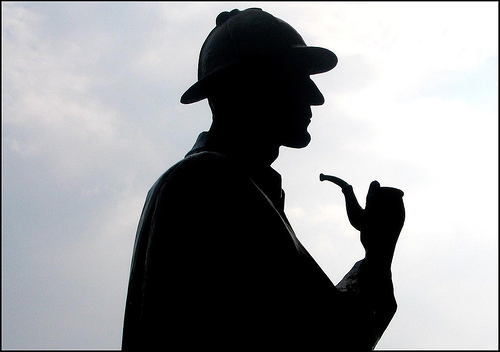 Here's a recent interview from the NYTimes with CEO of Bausch & Lamb, Brent Saunders. He says many things that I like and agree with in regards to management, partnerships, and problem solving.
I think most people don't realize that everybody comes to the C.E.O. with problems. Most people don't come to tell me good news. The people I rely on or view as high-potential folks are people who come with a problem but also bring ideas for the solution. It may not be the right solution. We may do something entirely different, but they've been thoughtful about it.

Earlier in my career, when I went to my C.E.O.'s, I walked in and said, "Here's the problem and I have two ideas for what we can do." I never walked in without trying to be thoughtful, and at least two steps ahead. If people are looking to advance their career, they may want to be more thoughtful about bringing some ideas for solving a problem, and not just presenting a problem.