Market Street, San Francisco after the earthquake, 1906.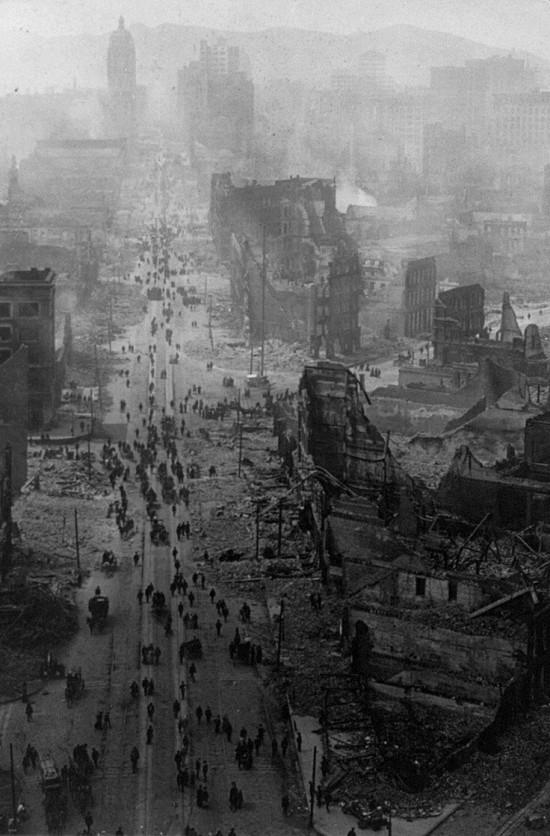 Filming the MGM Logo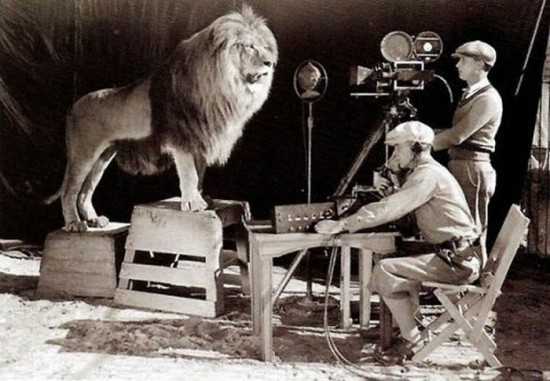 Nightwitches – Female Russian bombers who bombed Germany during WW2. They had old, noisy planes & the engines used to conk out halfway through their missions, so they had to climb out on the wings mid-flight to restart the props. To stop Germans from hearing them & starting up the anti aircraft guns, theyd climb to a certain height, coast down to German positions, drop their bombs, restart their engines in midair & get the hell out of dodge. Their leader flew 200+ missions & was never captured.
In 1911, Bobby Leach survived a plunge over Niagara Falls in a steel barrel. Fourteen years later, in New Zealand , he slipped on an orange peel and died.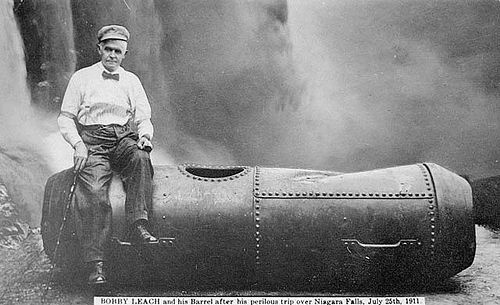 Cyclists ride in the first running of the Tour de France, in 1903.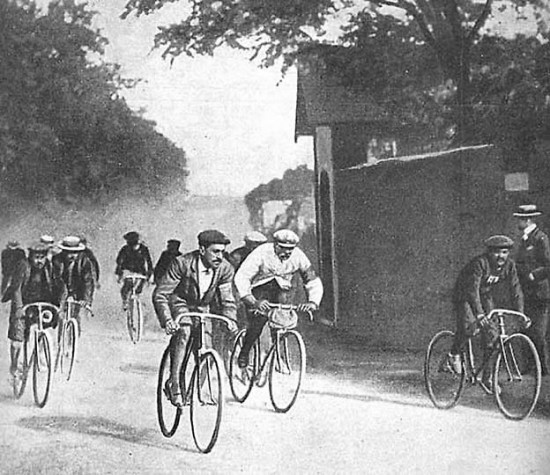 Caroline Otero, courtesan, the most sought after woman in all of Europe . She associated herself with the likes of Prince Albert I of Monaco, King Edward VII of the United Kingdom, Kings of Serbia, and Kings of Spain as well as Russian Grand Dukes Peter and Nicholas, the Duke of Westminster and writer Gabriele DAnnunzio. Six men reportedly committed suicide after their love affairs with Otero ended. Two men fought a duel over her. She was famed for her voluptuous breasts.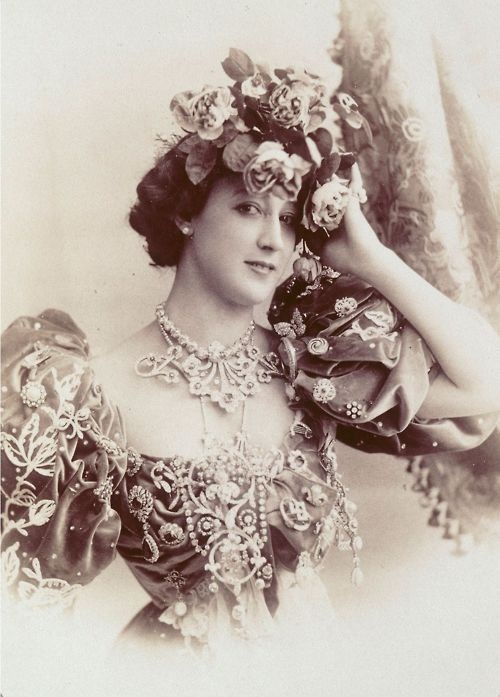 Click here for more great historical photos.