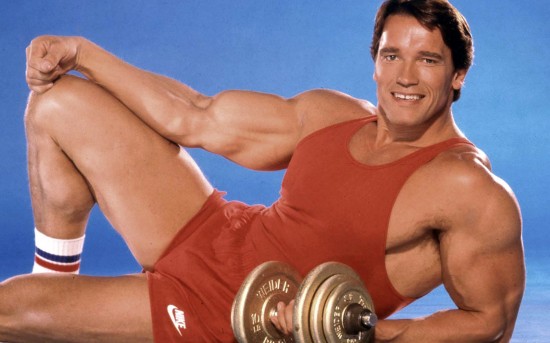 Yesterday, I talked about a few things I do to re-energize myself when my batteries are feeling low. Last month, a NYTimes article pointed to the benefits of high intensity workouts as described in The American College of Sports and Medicine Health and Fitness Journal.
It turns out there is a scientific basis for doing short, concentrated exercise, as opposed to longer bouts of medium to low intensity (jogging, 2 hours at the gym looking in the mirror, etc).
"There's very good evidence" that high-intensity interval training provides "many of the fitness benefits of prolonged endurance training but in much less time," says Chris Jordan, the director of exercise physiology at the Human Performance Institute in Orlando, Fla., and co-author of the new article.

Work by scientists at McMaster University in Hamilton, Ontario, and other institutions shows, for instance, that even a few minutes of training at an intensity approaching your maximum capacity produces molecular changes within muscles comparable to those of several hours of running or bike riding.
Read the NYTimes column (complete with a 7 minute workout plan), and for more depth the article at the Health and Fitness Journal.