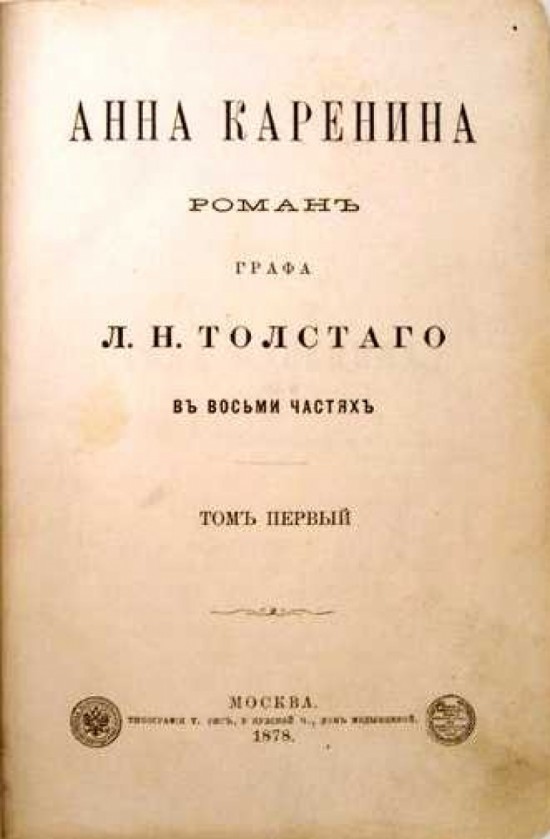 I like lists.
Particularly lists of the "best" poets, composers and artists but also lists of the "best" books, films, and plays.
A new book, The Top Ten: Writers Pick Their Favorite Books, edited by J. Peder Zane, asked the top 125 contemporary American and British authors to list their favorite books of all time.
Here's a list of the top 10 books of all time. Take a look at it and see how it compares to your own list.
I would put Lolita, Dubliners and The Great Gatsby in my top ten of the 20th century but not the others.
I'd put The Adventures of Huckleberry Finn, Moby Dick, and Great Expectations in the top 10 of the 19th century.
The project is ongoing, and you can check out even more lists as well as contribute your own at Top Ten Books.