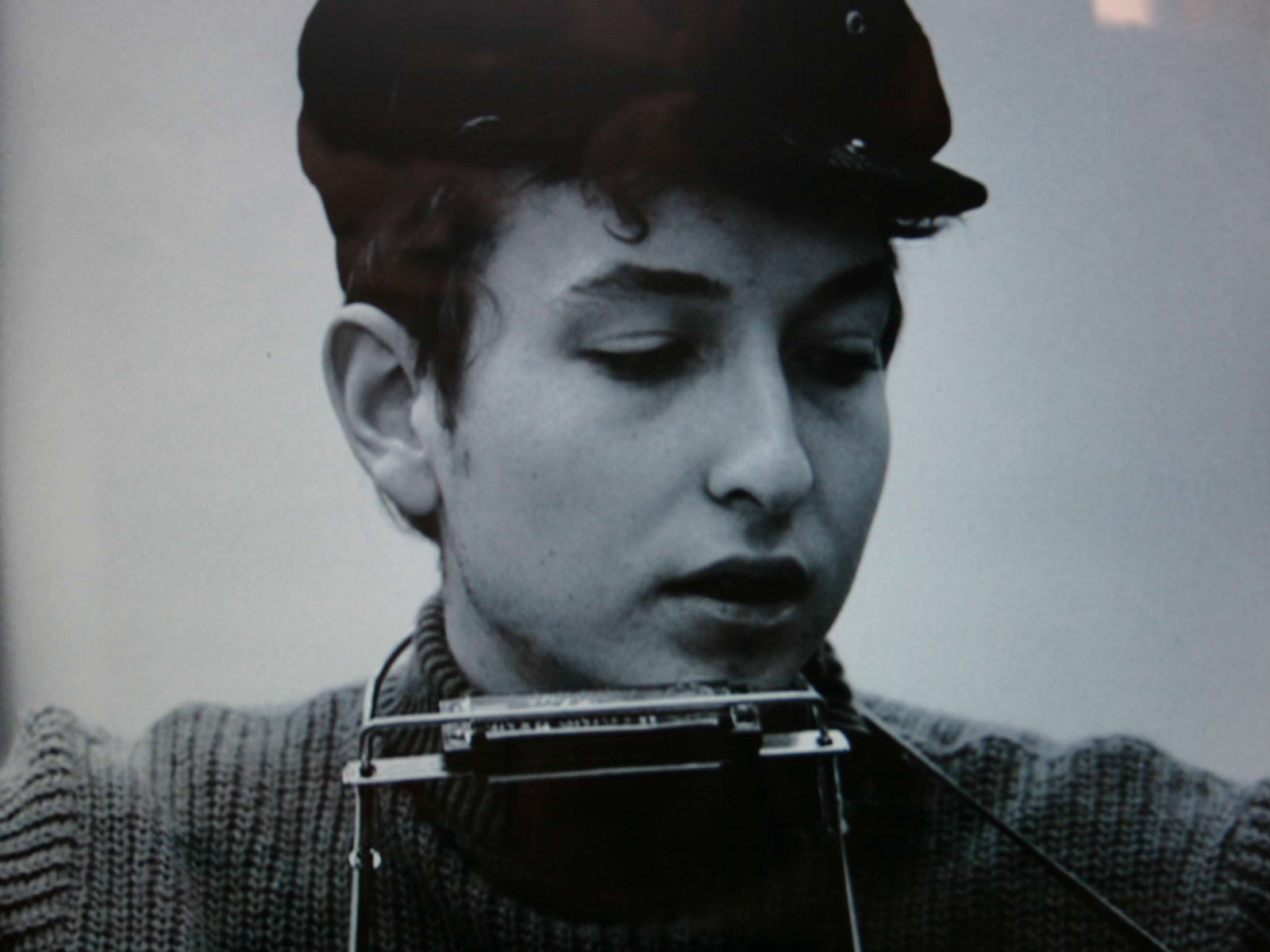 Cocktail conversation is wonderful because there is a sort of ironic twist to it. The best conversations tend to be about the most trivial things.
Oscar Wilde seemed to share the same view. He said, "I choose my friends for their good looks, my acquaintances for their good characters, and my enemies for their intellects."
One such conversation, enjoyed recently after drinks with my sister Denise and son Patrick, was about the greatest solo folk rock artists of all time. We decided we needed to name the top ten. Here are mine, in order of greatness:
Bob Dylan
Paul Simon
Van Morrison
Janis Joplin
James Taylor
Leonard Cohen
Cat Stevens
Neil Young
Joni Mitchell
Bruce Springsteen
What do you think?