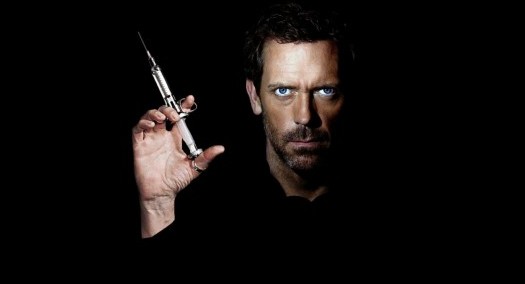 Here is an eye opening article from Bloomberg News on early stage cancer prevention.
For decades, the reigning theory has been that the earlier a cancer is spotted and treated, the less likely it is to be lethal, because it won't have time to grow and spread. Yet this theory infers causality from correlation. It implicitly assumes that cancer is cancer is cancer, even though we now know that even in the same part of the body, cancer is many different diseases — some aggressive, some not. Perhaps people survive early-stage cancers not because they're treated in time, but because their disease never would have become life-threatening at all.

This isn't just logical nit-picking. Thanks to widespread screening, the number of early-stage cancers identified has skyrocketed. In many instances — including types of breast, prostate, thyroid and lung cancers — more early diagnoses haven't led to proportionate decreases in mortality. (New drugs, not early detection, account for at least two-thirds of the reduction in breast-cancer mortality.) The cancers the tests pick up aren't necessarily life-threatening. They're just really common. So more sensitive tests and more frequent screening mean more cancer, more cancer treatment and more cancer survivors.
It is also difficult to determine which "pre-cancer" diagnoses actually lead to cancer, because of a lack of proper research.
There are plenty of scientific unknowns. Take the commonly diagnosed breast cancer called ductal carcinoma in situ, which accounts for about a third of new U.S. diagnoses, 60,000 a year. In these cases, the cells lining the walls of milk ducts look like cancer, but they haven't invaded the surrounding breast tissue. DCIS was a rare diagnosis before the introduction of mammograms, which are highly sensitive to milk-duct calcifications, and the JAMA article labels it a "premalignant condition" that shouldn't even be called cancer. Arguably, a lot of women who think of themselves as "breast cancer survivors" have survived treatment, not cancer.

Yet oncologists who identify DCIS have been surgically removing it (and in many cases the entire surrounding breast) for 40 years, so it's hard to know how dangerous it actually is. "Since we really don't know the true natural history of DCIS we do not know if DCIS always progresses to invasive cancer or not," says Colin Wells, a radiologist at the University of California at Los Angeles specializing in breast imaging. "There are some reasons to think not, but this needs to be worked out" with further research. If DCIS does spread to invade breast tissue, the question remains whether that cancer threatens to go beyond the breast, becoming lethal if untreated.