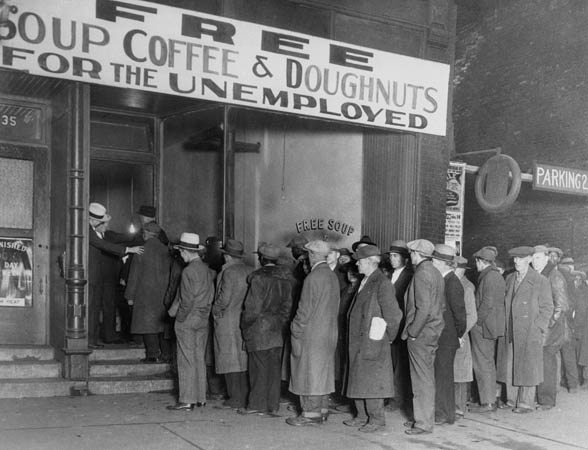 One of the many examples of government-inspired mumbo-jumbo is the idea of measuring unemployment. I'm talking about the oft-quoted unemployment rate.
Why measure unemployment? There's really no way to do it accurately… and so many ways to fiddle with the numbers. For example, the government normally counts as unemployed only people who have looked for work within the past five weeks. It does not count the underemployed – people who have given up looking for a decent job to work bagging groceries in supermarkets.
Here's a better idea: Measure employment — the number of people in a given economy who are actually working. Wouldn't that make more sense? It would not only be easier to understand but also more difficult to monkey with.
Taking this a bit further, we could also measure the amount of money that employed people make, comparing sectors and time frames and so on. Wouldn't that be more useful?