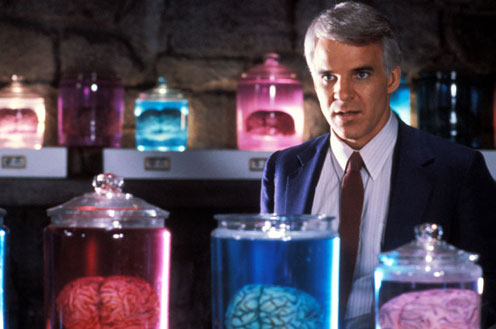 We have three brains: the neocortical, the limbic, and the reptilian. As a marketer, it is useful to understand the functions of each.
The reptilian brain is the oldest and simplest of the three. It is responsible for all of our survival instincts, including the "freeze, fight, or flight" response and the sexual impulse. (Any marketing approach that touches on the reptilian brain will evoke a strong reaction.)
The limbic brain is the center of our emotional intelligence. It guides us in a hundred decisions every day — from how far to stand when talking to someone to whether we should buy a new pair of shoes.
The neocortical — the newest part of the brain in terms of evolution — has nothing to do with instincts, emotions, or feelings. It is responsible for logical thinking. It is where we process abstract thoughts, words, and symbols.
Thus, if you appeal to the neocortical with your marketing, don't expect much. But when selling products related to sex or survival, it stands to reason that you should excite the reptilian brain. And when selling other products, go for the limbic brain.