Hello! Welcome to MarkFord.net
This is the open-for-inspection half-way home for my writing!
What you'll find here are essays, stories, book chapters, poetry, and journal entries, as well as words and images from others that I want to share.
The bulk of the essays will be about business, wealth building, and personal productivity. But there will also be things I'm equally or more interested in, such as art, education, economics, physics, philosophy, psychology, neurobiology, fitness, and Brazilian Jiu Jitsu.
Since much of what you'll be reading here will be early drafts of work meant for publication I welcome any comments or suggestions you might have that will help me strengthen them.
My friend "Roy" is a talented businessman and — in most respects — a natural-born entrepreneur. He's made several fortunes in his life, but he's lost them too. As I write this, he is starting over again — for the fourth time. "My life has been a roller coaster," he said to me over a beer the other night. "And I don't know why."
I know why. When it comes to building wealth, Roy is missing one key characteristic. That characteristic? Click to continue… The Power of Trust
By High Talk and Rumors
Morejos
David Alfaro Siqueiros
1896 – 1974
Rugged sculptured mountains struggle against a textured and scraped background and behind a flowing, mingling foreground in this small mixed-media work on paper by the Mexican muralist and revolutionary David Alfaro Siqueiros. Executed in 1967, the painting is a mixture of oil paints and pyroxylin, a substance related to guncotton, which dries with amazing speed.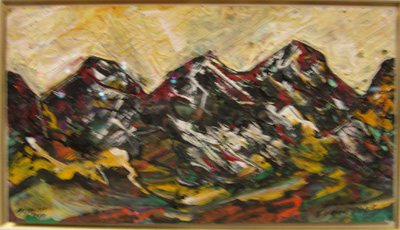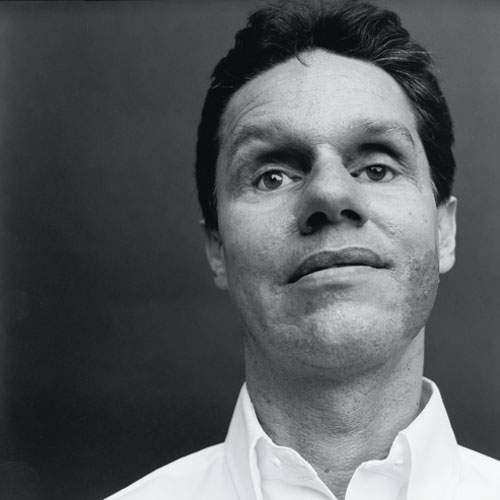 Check out this amazing article from Men's Journal about Daniel Kish, a blind man who incredibly is also an avid mountain biker. How? Follow the jump to find out.