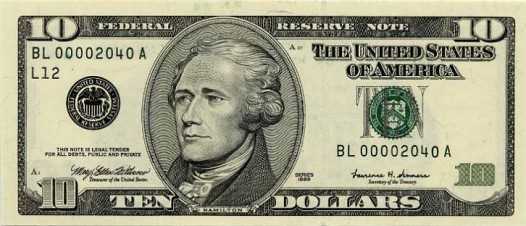 Of the hundreds of wealth-building strategies I have tried over the years, the very best one was also the simplest. It is this: make sure you get a little bit richer every day.This thought occurred to me almost thirty years ago. I had recently decided to become rich, and that decision had me reading and thinking about wealth building day and night.
I was bathing my brain in the elixir of clever ideas. It was very stimulating. I had daily fantasies of getting rich in all sorts of fancy ways. But deep down inside, I knew that these complicated strategies were not for me. When it came to making money, I was extremely risk averse. In the race to a multimillion-dollar retirement, I was a tortoise not a hare.
At the time, I had a net worth of zero and an annual salary of $35,000 a year. With three small children and my wife in college, our expenses were gobbling up every nickel of my after-tax income. And so my first wealth-building goal was small: I would get richer by just $10 a day.
I knew that I would eventually raise the ante, but I wondered, "How much money would I acquire in, say, forty years by just putting an extra $10 aside every day in a bank account earning 5% a year?"
I did the numbers and was happy with the answer: almost half-a-million dollars.
My total capital invested would be $149,650. The simple interest would total $156,950, and the compounded interest would amount to $182,061, for a total of $488,661.
Then I wondered, "What would happen if I put away $15 a day?" That came to $719,604.
And then I asked, "What would my retirement fund grow to at 8%?" That came to $1,620,592!
You can imagine my excitement. And so I made this wealth-building commandment number one: get a little bit richer every day.