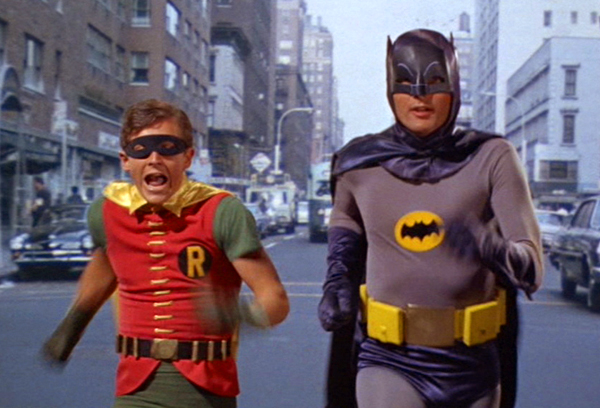 Charlie Munger is Warren Buffett's right-hand man. And one of the richest men in the world. As vice chairman of Berkshire Hathaway, Munger has a net worth of $2.4 billion (according to Forbes).
Most people recognize Warren Buffett's name, but few know his very talented partner. Does that minimize Charlie Munger's wealth or success? Absolutely not.
It may sometimes seem like I'm always pushing you in the direction of becoming No. 1 – of having your own business and being your own boss. And I won't deny that I spend a lot of time talking about the advantages of entrepreneurship and equity. But some people are better off as No. 2.
In my career, I've been both. There've been times when I've been the unknown No. 2 in a business someone else started. I've also been No. 1 in businesses I started myself. But whenever I've been the head honcho, I've installed a CEO as fast as I could. That's because I firmly believe that almost any business will do better if it is run by two people.
One person should have the majority of power. But he needs a partner (or sometimes two partners) he can rely on to do things that he can't do as top dog. He needs a partner to balance out his personality, to excel in the areas where he is weak. If you can provide these skills to the person who owns the business you work for, you can make an extremely good career for yourself as No. 2.
Now I'm not talking about being an assistant. I'm talking about being a full-fledged partner – someone with almost as much power and influence as the No. 1 guy, but with slightly less equity in the business. In fact, being No. 2 can be a fantastic deal for chicken entrepreneurs and ambitious career execs who want the benefits of being the head of a business without having to invest as much time or money as No. 1.
Your goal is probably to be the one on top. If so, that's fine – because what we are helping you do with ETR will put you there. But realize that it's possible to have more success, make more money, achieve more, and more fully enjoy your life's work in the No. 2 position.