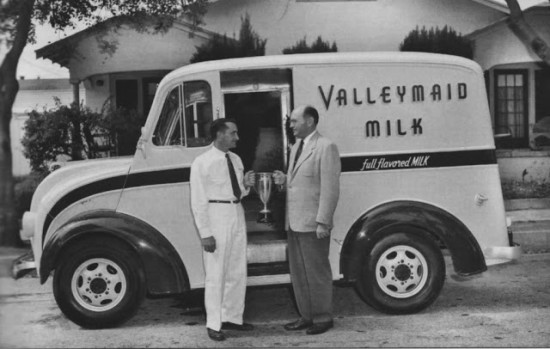 The idea that there are more good and qualified people who want to find jobs than there are appropriate jobs for them is a myth (perpetuated by academia). The opposite is true. There are plenty of good jobs, but most people who apply for them are unqualified to fill them.
These are people at the bottom of the employment chain, people whose "skills" have been rendered largely useless by the advance of technology. In the age of the Internet, we no longer need people to open and sort mail. Nor do we need people to enter data when it is done automatically.
What we need are people who have learned to think rationally and communicate effectively — things our educational system is not set up to teach people to do. So they are put out into the marketplace, a marketplace that has no room for them.
Unless education radically changes, the poor will always be with us.