I received a note from a former protégé who is using my personal productivity system (my "Goaltending Program") to accomplish her very demanding schedule as editorial director of a growing publishing company.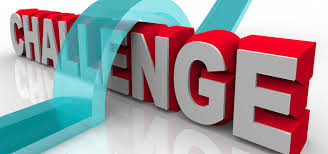 I thanked her for the note, congratulated her on her success, and said, "You know, I've taught this system to dozens, showed it to thousands… yet you may be the only person besides me that is using it!"
Then I shared with her something that I've added to the Goaltending Program.
It's a new challenge I give myself – four things I try to do in order to enjoy the satisfaction of an intellectually fulfilling day:
Write something worth reading.*
Do something worth writing about.*
Read something worth recommending.
Learn something worth teaching.
This is a quality-of-life challenge. There are no requirements in terms of "how much" or "how long." For example, "Learn something worth teaching" might be how to adjust one's side view mirrors so that there are no blind spots. And "Write something worth reading" might include this little journal entry that you are reading right now. (Of course, you are the judge of whether I've succeeded.)
*I got the first two from Ben Franklin.