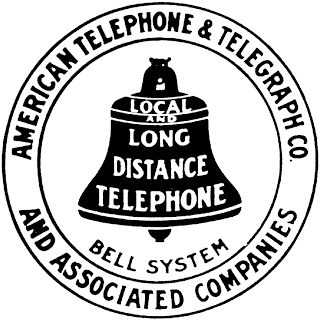 Just as you can't trust businesspeople to put their customers first, you can't trust politicians to put their constituents first.
Neither libertarians nor big-government advocates have a theoretical advantage in the argument over whether it is better for the government or for private businesses to hold power. But if you look at business versus government in terms of their major contributions to American history, you can see a difference.
Arthur Bloom, the award-winning television news director, said this about the government's efforts to destroy the Bell Telephone Company:
There are two giant entities at work in our country, and they both have an amazing influence on our daily lives…. One has given us radar, sonar, stereo, teletype, the transistor, hearing aids, artificial larynxes, talking movies, and the telephone. The other has given us the Civil War, the Spanish American War, the First World War, the Second World War, the Korean War, the Vietnam War, double-digit inflation, double-digit unemployment, the Great Depression, the gasoline crisis, and the Watergate fiasco. Guess which one is now trying to tell the other one how to run its business?
At the highest level of our economy we see big business working hand-in-hand with the government. That is because the government has always known it was in its best interest to align itself with the bankers and major business players. It is really only the entrepreneurial class that can be trusted to create more wealth for more people, but government rarely gives entrepreneurs more than a passing nod.