Hello! Welcome to MarkFord.net
This is the open-for-inspection half-way home for my writing!
What you'll find here are essays, stories, book chapters, poetry, and journal entries, as well as words and images from others that I want to share.
The bulk of the essays will be about business, wealth building, and personal productivity. But there will also be things I'm equally or more interested in, such as art, education, economics, physics, philosophy, psychology, neurobiology, fitness, and Brazilian Jiu Jitsu.
Since much of what you'll be reading here will be early drafts of work meant for publication I welcome any comments or suggestions you might have that will help me strengthen them.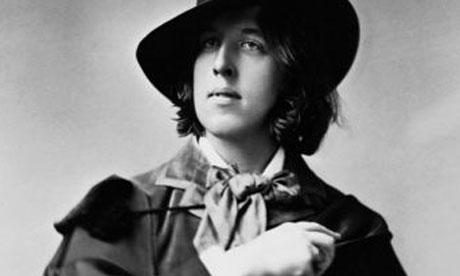 Oscar Wilde once said: "I choose my friends for their good looks, my acquaintances for their good characters, and my enemies for their intellects. A man cannot be too careful in the choice of his enemies."
When I first read that, I presumed he was simply being clever, making a witty statement just for the fun of it. But since then I have wondered if he wasn't actually giving away one of his secrets for a successful life.  Click to continue… A Dandy's Guide to a Good Life
By High Talk and Rumors
The Street
Balthus
1908-2001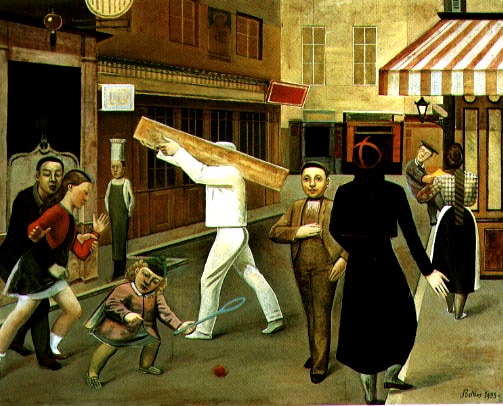 The first large (over 6 ft x 7 ft) oil on canvas by the French painter Count Balthasar Klossowski de Rola scandalized Paris, along with several other paintings in the artist's first solo show in 1934. The rendering of a crowded street with deep illusionist space is modern yet not modernist, and the dreamlike atmosphere is surreal but not surrealist. The figures are each caught in an isolated moment, oblivious to the sexual struggle occurring on the left side of the canvas. Balthus averts our own eyes with the diagonal lumber being carried in the center of the painting and with the hands and devices of the passersby.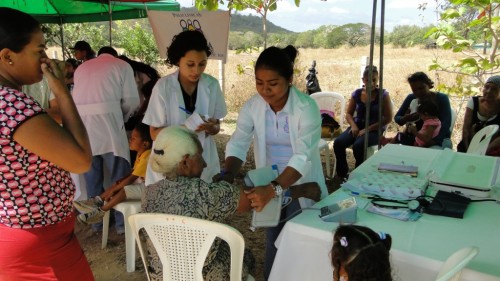 Down the road going north from my vacation home in Nicaragua, you pass two hamlets, both bearing the same name: Limon.
Most of the families that live there have at least one member who works for Rancho Santana, the residential real estate development my partners and I started 13 years ago. Some work as guards, some as groundskeepers. Others work as housekeepers or gardeners. Still others have found employment as bartenders, waitresses, lifeguards, plumbers, carpenters, mechanics, electricians, or laborers.
The homes they live in are two- or three-bedroom wood-framed or clay-block structures. They travel to and from work by bus or bicycle. They get their water from community wells. Their children go to local schools. When they get sick, they get medical treatment at the clinic, which is financially supported by Rancho Santana.
It is a simple life but not without its pleasures. There are baseball games and soccer matches on Saturdays, church-sponsored events on Sundays, and many birthday parties and weddings and baptisms.
And ever since Rancho Santana erected a tower three years ago, everyone has a cell phone.
When I first came to Rancho Santana, these same families were living in abject poverty. Their houses were shacks put up on dirt floors. Their diet was rice and beans. And there was no medical care available less than an hour's bus ride away.
The reason things are better now has nothing to do with international development agencies, government initiatives, or non-profit organizations.
Last month, Greg Smith, an executive director at Goldman Sachs, resigned from his position via a NYTimes Op-ed article. Here's an excerpt:
TODAY is my last day at Goldman Sachs. After almost 12 years at the firm — first as a summer intern while at Stanford, then in New York for 10 years, and now in London — I believe I have worked here long enough to understand the trajectory of its culture, its people and its identity. And I can honestly say that the environment now is as toxic and destructive as I have ever seen it.
You can read the rest of the piece at the NYTimes website here.